Magnetik is a mid-size agency that specializes in digital branding and digital marketing. But that is not all, and we also offer other services like conventional advertising, web design, and public relations. Our strength lies in digital branding and digital marketing, which is what we are known to do best. It is easy to confuse digital branding and marketing, as they are the two areas of our specialization.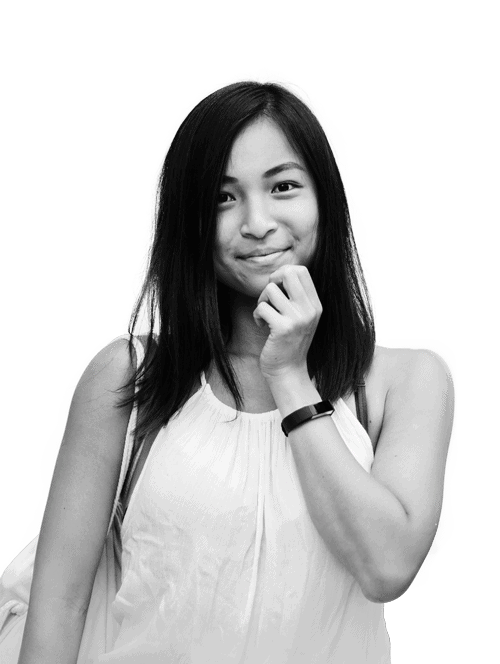 Magnetik's digital marketing services aim to attract leads and sell products. Digital branding services seek to engage customers and build relationships. In both cases, we have the main goal of maintaining the highest possible sales and growing your customer base. Through understanding the sales funnel strategy, our digital branding services help your brand showcase its impact while also showing its good side (highlighting its benefits to your customers).
We will help your business reveal its culture and values while connecting your products and services to the core elements of your brand. How so? Magnetik combines the principles of digital branding and digital marketing to provide marketing solutions.
Improve and maintain your digital brand.
Our clients get the opportunity to get both services in one package; this is because digital marketing and digital branding influence and overlap each other. Magnetik will help create a digital marketing campaign to improve and maintain your digital brand. But this cannot be possible without a digital brand, so, Magnetik will give your organization a face and an identity through digital branding.
Having a digital brand will make your business stand out from others in different social media campaigns. At this point, our services will have provided you with a brand that creates a connection between your customer and your business, creating an atmosphere whereby prospects will pause and be interested in what your business is selling.
At Magnetik, we have mastered the secrets behind digital branding and marketing. Therefore, expect an emphasis on the following areas; brand naming, brand audit, repositioning & rebranding, brand collateral design, brand identity, strategy development, and logo design. Combining these aspects will give you a branding strategy to provide your employees, customers, and partners with the required perception.