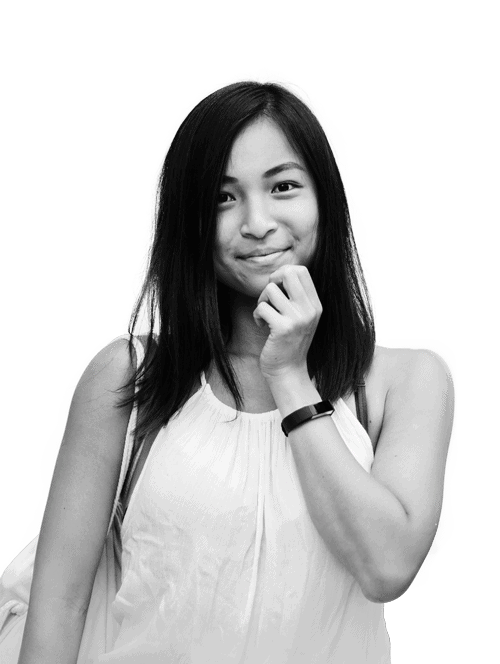 Magnetik is here to give your brand the upper hand; every day, more and more businesses look forward to flooding the internet with their advertisements. Getting a customer's or prospect's attention becomes hard for that reason. Magnetik main objective is to provide you with a digital branding and marketing solution that will make you stand out from the rest. Branding and Advertising have moved to the internet, and every business competes for customers' attention.
Magnetik will offer different services to help your marketing campaigns on the internet. This is possible through various services like weekly emails to your customer list. Additionally, we develop and post different ad campaigns on search engines, websites, and social media platforms. That is not all; we also set up social media accounts for your business if they're not there and market your products through these channels.
Magnetik is here for you! Please don't hesitate to leave us a message.